Overview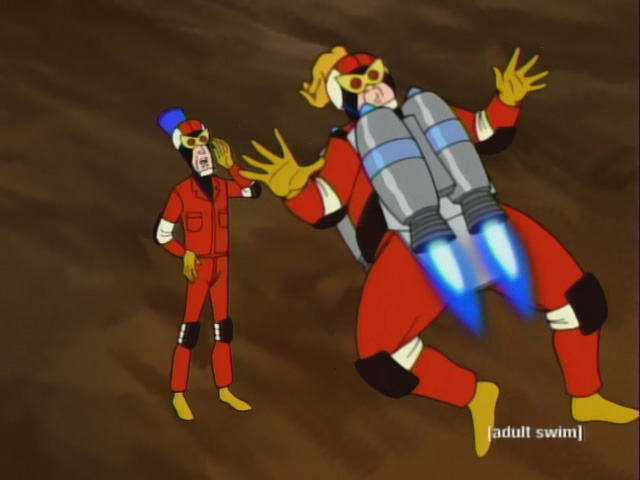 Our feet are incredibly well specialized structures. There are 26 different
bones
in each foot, held together by 33 joints and more than 100 muscles, tendons and ligaments (in each foot). They way they weave and align together determine the formation of our arches. The aim of the arches is to give us spring and distribute our body weight across our feet and legs. The structures of the arches of our feet determine how we walk - they are rigid levels which allow us to move smoothly. However, the arches need to be sturdy as well as flexible to adapt to various surfaces and stresses. During childhood it is normal to have
flat
feet. This is because our feet form during our childhood. In other words, having what appears to be
flat
feet during early childhood does not necessarily mean that it will persist throughout the individual's life. People with very low arches or what appear to be no arches at all may experience no problems.
Causes
Flat
feet can be caused by injury, aging, and weight gain. They can cause pain in the feet and may lead to pain in other parts of the body such as the ankles,
knees
, or hips. For this reason, it behooves us to treat fallen arches. The question becomes how to do so.
Symptoms
Pain along the inside of the foot and ankle, where the tendon lies. This may or may not be associated with swelling in the area. Pain that is worse with activity. High-intensity or high-impact activities, such as running, can be very difficult. Some patients can have trouble walking or standing for a long time. Pain on the outside of the ankle. When the foot collapses, the heel bone may shift to a new position outwards. This can put pressure on the outside ankle bone. The same type of pain is found in arthritis in the back of the foot. The symptoms of PTTD may include pain, swelling, a flattening of the arch, and an inward rolling of the ankle. As the condition progresses, the symptoms will change. For example, when PTTD initially develops, there is pain on the inside of the foot and ankle (along the course of the tendon). In addition, the area may be red, warm, and swollen. Later, as the arch begins to flatten, there may still be pain on the inside of the foot and ankle. But at this point, the foot and toes begin to turn outward and the ankle rolls inward. As PTTD becomes more advanced, the arch flattens even more and the pain often shifts to the outside of the foot, below the ankle. The tendon has deteriorated considerably and arthritis often develops in the foot. In more severe cases, arthritis may also develop in the ankle.
Diagnosis
Diagnosis of
flat
feet or fallen arches can be made by your health practitioner and is based on the following. Clinical assessment involving visual gait assessment, as well as biomechanical assessment. A detailed family and medical
history
. A pain
history
assessment determining the location of painful symptoms. Physical palpation of the feet and painful areas. Imaging such as
MRI
or
x-ray
can be used by your practitioner to assist in the diagnosis.
no-foot-pain.com
Non Surgical Treatment
Switch activities for a little while. If you?re a super athlete, you don?t want to hear that you need to take a break, but there?s no way around it. You need to lay off the high impact sports like basketball, tennis and running. Don?t panic-there?s no shortage of alternatives. Find a
high school
track that?s open to the public and try going for a run. Many athletic programs use spongy synthetic materials to pave tracks instead of concrete. This is much easier on all the joints and tendons, not only in your feet but your legs and ankles. You can also try running on dirt trails or stable grassy areas. Take up swimming for a little while. This is actually an ideal activity for your arches. The buoyancy of water takes weight off our feet, but still allows for aerobic activity. Many gyms and activity centers also offer various water sport classes. In no time
flat
, you?ll be on your way to healthier feet.
Surgical Treatment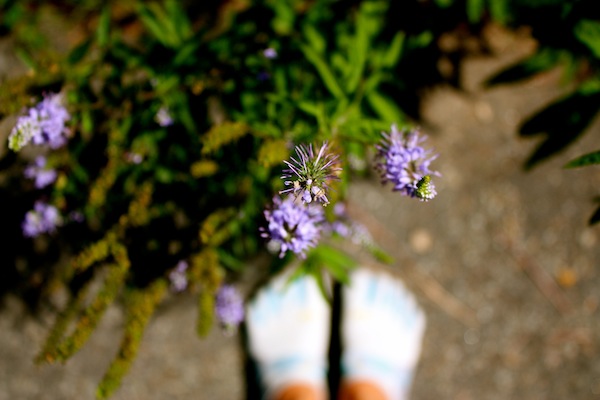 This is rare and usually only offered if patients have significant abnormalities in their
bones
or muscles. Treatments include joint fusion, reshaping the
bones
in the foot, and occasionally moving around tendons in the foot to help balance out the stresses (called tendon transfer).
After Care
Patients may go home the day of surgery or they may require an overnight hospital stay. The leg will be placed in a splint or cast and should be kept elevated for the first two weeks. At that point, sutures are removed. A new cast or a removable boot is then placed. It is important that patients do not put any weight on the corrected foot for six to eight weeks following the operation. Patients may begin bearing weight at eight weeks and usually progress to full weightbearing by 10 to 12 weeks. For some patients, weightbearing requires additional time. After 12 weeks, patients commonly can transition to wearing a shoe. Inserts and ankle braces are often used. Physical therapy may be recommended. There are complications that relate to surgery in general. These include the risks associated with anesthesia, infection, damage to nerves and blood vessels, and bleeding or blood clots. Complications following flatfoot surgery may include wound breakdown or nonunion (incomplete healing of the
bones
). These complications often can be prevented with proper wound care and rehabilitation. Occasionally, patients may notice some discomfort due to prominent hardware. Removal of hardware can be done at a later time if this is an issue. The overall complication rates for flatfoot surgery are low.